Services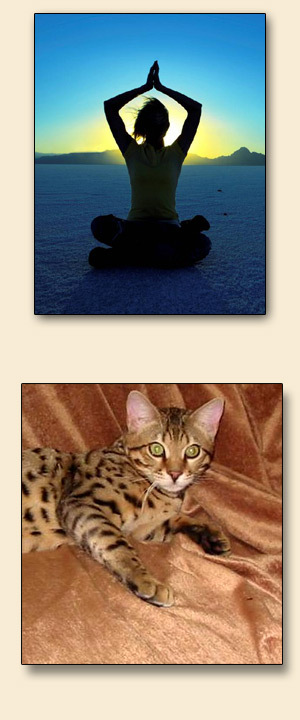 Common areas of clinical focus may include:
Anxiety, Panic and Depression
Complex Trauma Treatment
Emotion Dysregulation
Grief and Loss
Chronic Pain
Relationship Difficulties
Mood or Behavior Disturbances
Adjustment to Life or Career Changes
Together we will develop your personalized treatment goals and may use some of the following intervention modalities:
Brief Solution-Focused Therapy, Long-term Insight Oriented approaches, Acceptance and Commitment Therapy (ACT),
Somatic Experiencing (Trauma Reduction Therapy), Somatic Psychology, Inner Relationship Focusing, or Craniosacral Therapy.
Also, to address the needs of the whole person, Wellness Initiatives, LLC may include a network of referrals to local practitioners who can provide you with alternative and complementary healing options such as acupuncture, homeopathic services, biofeedback, Thai massage therapy, nutritional counseling, yoga classes, or other special services.
Please note that this website is not intended for a crisis situation. Please call your local Crisis Line if you are in need of emergency assistance.