About Me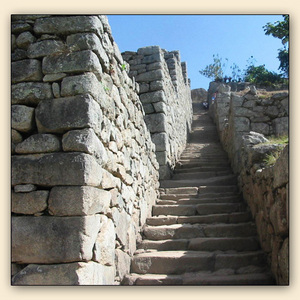 "The art of healing occurs when the body is balanced, the mind is peaceful, and the spirit harmonized with all we find sacred in life."
Welcome and thank-you for viewing the website of Somatic Psychotherapist and Bodyworker:
Helen Boy, MSW, LICSW, LISW-CP, SEP, ISPP, CST
I provide professional somatic mental health and Craniosacral services in my Myrtle Beach, South Carolina location.  I also continue to serve Minnesota clients using virtual therapy platforms, and occasional live interventions.
Since 1996, I have worked with clients of all ages in outpatient, day treatment, and inpatient venues.  I am trained to offer you body conscious approaches using Somatic Experiencing, Integral Somatic Psychology, Inner Relationship Focusing and Craniosacral Therapy.
My mission is to offer you and your family holistic solutions to challenges by honoring the unique physical, emotional, mental and spiritual needs of each person.  Viewing each individual as a whole person allows healing to occur quite naturally; and helps each person discover their inner strengths and resiliency factors.
As one of my clients, you will process with an experienced and caring therapist who focuses on empowerment and personal growth through recognizing your individuality and unique needs. My approach is collaborative, supportive, intuitive and interactive. I try to be candid, without being judgmental; motivating without applying pressure.
Please note that this website is not intended for a crisis situation.
Call your local Crisis Line if you are in need of emergency assistance.